I'm kind of conflicted with the idea of the year ending... because I'd have to say, this year wasn't exactly a productive year for me... or at least half of the year wasn't. College graduation happened, job interviews passed by, and half way through the year, I decided to go into book blogging, thus, Mischievous Reads was born!
A lot of things happened this year that I didn't really expect in the way it should come, like I had been expecting to get into a job as a fresh college graduate, but I fell into book blogging instead. Though I haven't been that invested into the blog since I'm literally a newbie, I still need to amp up my game as well. But in the process, awesome things happened because I became friends with a few book bloggers from different places (mainly Tika from
Fangirl Confessions
, Mallory from
Mallory Books
, Jennie from
A Bookworm Called Jennie
and Erin from
The Hardcover Lover
) and these girls are absolutely awesome! [Working on a shameless plug right there]
But with all the fun, there's also a couple of stressful moments, especially with trying to re-model a blog, or beating a blog post deadline, especially with ARC review requests and blog tours. I still have a lot to work on, especially with self discipline and organization. I'm terrible at organizing things, and I always tend to juggle everything all at once. But in the midst of it all, I learned a lot of things, but I still have a long way to go.
This year was also great because I came across a lot of awesome books this year and of course, I also came across a couple of books that sucked... well, at least for me they did. But I'm not gonna share those to you guys for now, probably soon, since I'd rather share my 2014 favorites instead.
Soooo, here are my 2014 favorites (In no particular order):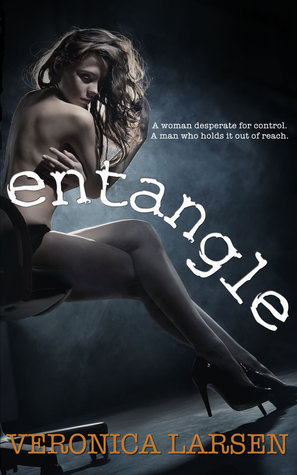 So there you have it, my top 10 favorites of 2014, and all the picks above are published this year as well. I'd like to say more, but I'm kind of in a bit of a rush... (Told you I beat the deadline lots of times) As of now, it's 7:13pm, December 31st here in the Philippines and it's going to be New Year in a few hours... soooo in advanced, I'd like to wish you all A HAPPY NEW YEAR!!!
Thank you for all your support, and I'm hoping for you all to continue to do so, and I wish this upcoming year to be awesome for both you and me and our loved ones! I love you all!