Hey, Mischievous Readers!
The lovely indie author, Veronica Larsen and I are excited to share with you the beautiful cover of her upcoming new release, ENAMOR, a sexy friends-to-lovers romance and a prequel to the Hearts of Stone series!
Enamor

Expected Publication: November 2015




*Official blurb to be out soon*




I know what we're doing isn't smart. We are latching onto an almost that we seem to enjoy torturing ourselves with. An almost kiss, an almost touch. An almost love story that we are both too hesitant to trek. Our hesitation litters the way behind us. It litters the way in front of us, too, boulders of uncertainty that are crowding us right off the edge of everything. And there we are, pretending we're exactly where we want to be. Like the craziest kind of fools.



Don't forget to check out the previous novels in the Hearts of Stone series: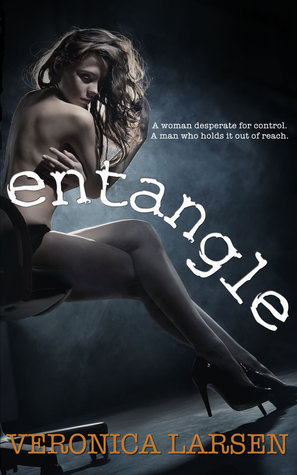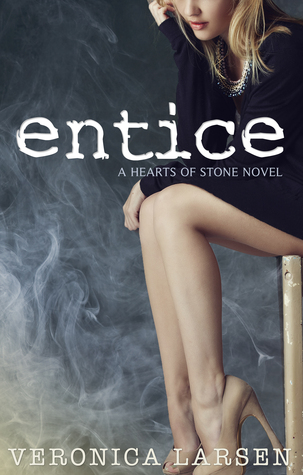 ABOUT THE AUTHOR
VERONICA LARSEN




Veronica Larsen is a novelist who enjoys writing emotionally rousing stories laced with potent sexuality. She particularly enjoys writing about fierce women who give the male lead a run for their money. When Veronica isn't writing, she is working on graphic design projects. She enjoys losing herself in a good book and spending time with her husband and young son.

Goodreads • Facebook • Twitter